Welcome to Ghostmeat.com


Ghostmeat Records was created in 1994. In cooperation with all of the amazing musicians involved, we have released the music of hundreds of bands. We are also a proud supporter of AthFest, Inc.- a 501(c)(3) non-profit organization dedicated to music and arts education in Athens, GA. Check out our AthFest CDs featuring exclusive recordings from R.E.M., Widespread Panic, Drive-By Truckers, Vic Chesnutt, The Whigs, Five Eight, Elf Power and many more.
---
Coming Soon: A brand new album from Tony Tidwell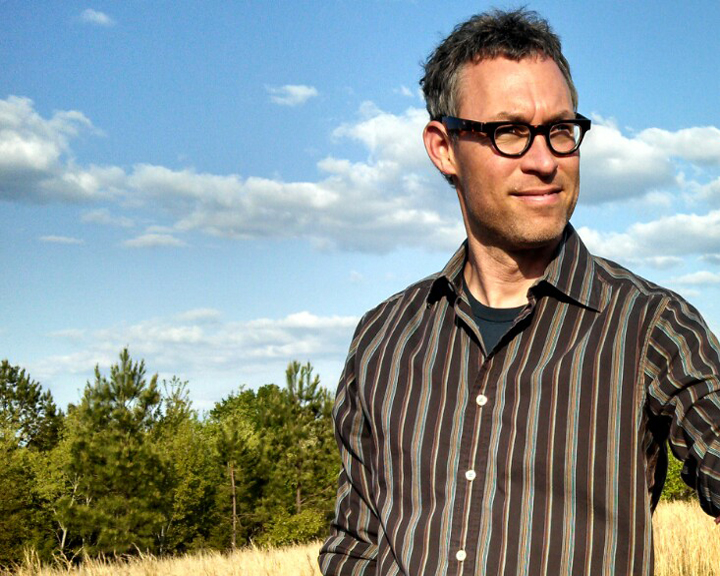 Ghostmeat is proud to announce plans for the first album in over a decade from acclaimed Clemson, SC signer/songwriter Tony Tidwell. The new album was recorded at Ghostmeat Studio and features Jason Slatton, John Neff, William Tonks, Neil Golden, Rob Keller, Glenn Cannon, Russ Hallauer, Adam Poulin, Wayne Wilson, Dean Johnston, Chris Ellenburg and more.
Please take a listen to the brand new song "Two Angels." A single featuring "Two Angels" an the exclusive, non-album track "Hits Me Tender" will be released Aug. 20, 2013. The release of the full album titled "Love Is Not A Word"is set for Oct. 1, 2013
---
Pay securely with any major credit card. Ghostmeat ships worldwide. All prices include US shipping via USPS first-class. If you live outside the US, you must add international shipping at the rate of $4.00 per item. We prefer payments via credit card. To pay with check or money order please use our mail order form.